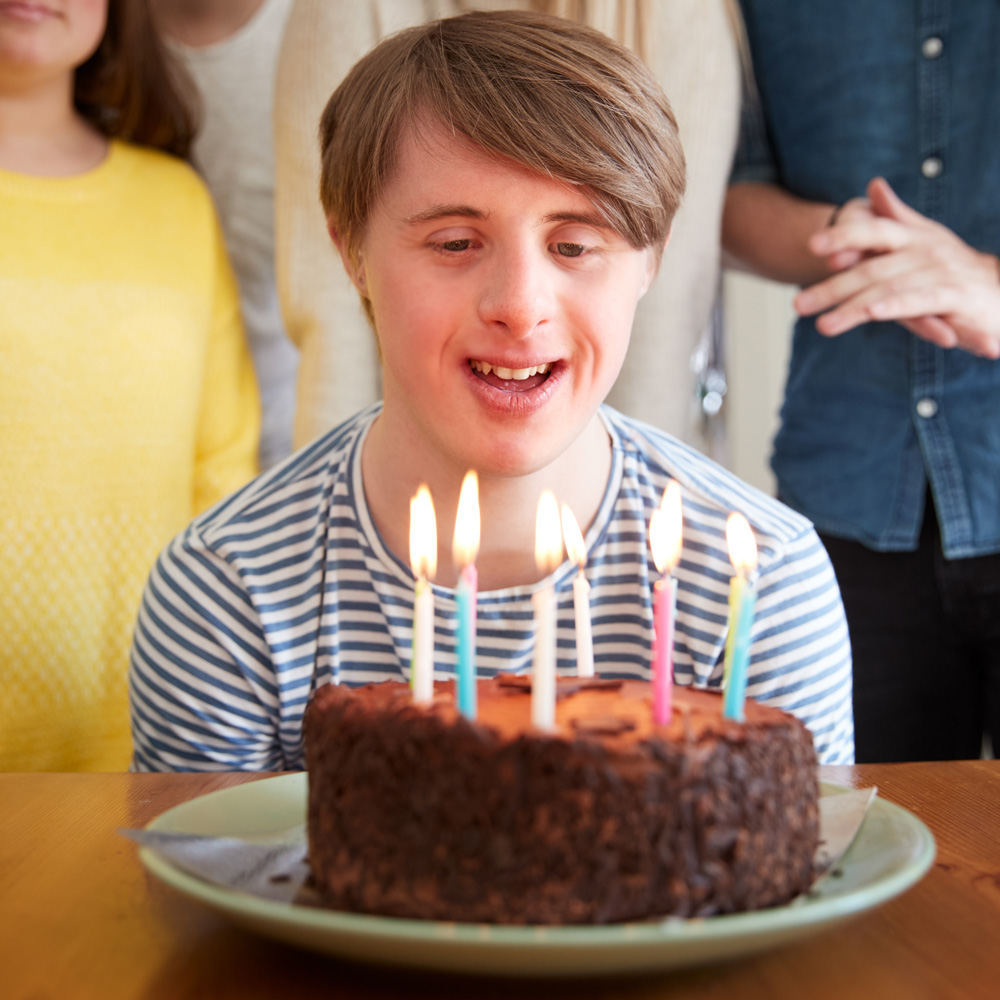 Whether you have high or low needs, our team can support you with a range of day-to-day tasks within your own home.
At Aspire Hub, we believe your home should reflect who you are, and be a safe place where you're free to be yourself. That's why you will always be a part of household decisions from choosing your own home, to decorating your room.
Enquire now about SIL with Aspire Hub.
Enquire now
What is Supported Independent Living?
Supported Independent Living (SIL) is a type of in-home support that can be delivered within your current home or your chosen shared NDIS housing.
SIL is a support that aims to help you live as independently as possible while building your skills with daily tasks such as cleaning, nutrition and medication management.
With Aspire Hub's SIL services available across south east Queensland and Perth in Western Australia, we can provide one-on-one support for a range of tasks to reach your independence goals.
What is included with Supported Independent Living?
Assistance with daily living tasks such as cleaning, gardening, and grocery shopping.
Personal care, such as assistance in showering, oral hygiene, dressing and toileting.
Medication management, including storage and administration of medication.
Assistance in lifestyle activities, such as engaging in your favourite hobbies, meeting new people, and engaging with the community.
Assistance in personal development to support you in achieving your goals.
Supported Independent Living – Current Vacancies
As a leading provider of supported accommodation, our growing list of quality NDIS housing locations spans south east Queensland, from the Gold Coast to Logan City, Ipswich and Brisbane City, and Perth in Western Australia.
View current vacancies
"I have lived in a SIL house before but none of them were as nice. My carers are very professional, they communicate with me and my family very well. Every day I do as much or as little as I want to. I live my life the way I want, and Aspire Hub helps me to do this."
- Aspire Hub Customer
Have more questions about Supported Independent Living with Aspire Hub?
Aspire Hub offers a range of disability accommodation services that are tailored specifically to your needs and goals. Click here to compare our NDIS Housing & Services to see which one is right for you. If you still have questions, get in touch with our team.
Supported Independent Living (SIL) requires pre-approval from the NDIS. If you do not have SIL within your NDIS plan, we can use your CORE Budget to pay for Short Term Accommodation or Medium Term Accommodation. Contact us to find out what you may be eligible for.
With no waiting lists at Aspire Hub, our friendly team can offer you support as soon as possible.
About Aspire Hub
With more than 30 years' combined experience in the industry and endless hours spent listening to our customers, you can feel confident that you are in safe hands with the team at Aspire Hub.
As an NDIS registered provider, Aspire Hub meet strict government quality and safety requirements, and have proven experience managing complex needs.
We're always looking for ways to grow and improve. With our customers at the heart of everything we do, we strive to achieve the best results for you, your loved ones, and your other service providers.
Learn more
Enquire now about Supported Independent Living with Aspire Hub