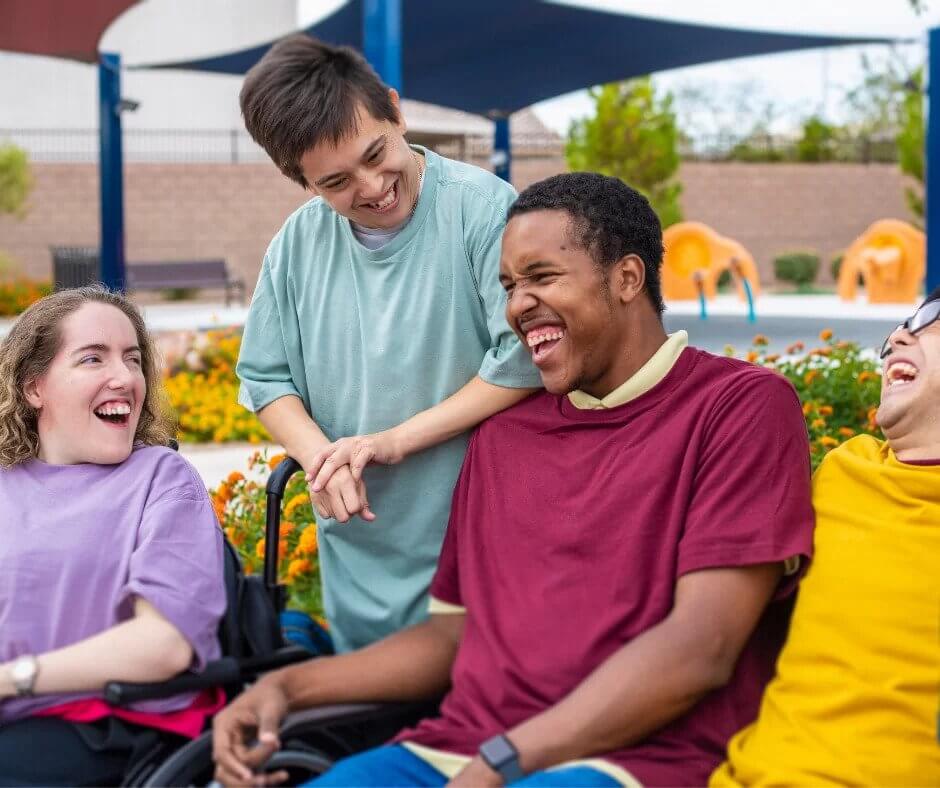 As a leading provider of supported accommodation, our growing list of quality NDIS housing locations spans south-east Queensland, from the Gold Coast to Logan City, Ipswich and Brisbane City, and will also be expanding in the Western Australian region of Perth.
By working closely with you and your family, our professional and experienced team find the perfect home to suit your needs, with no waiting lists guaranteed.
Located close to a variety of amenities including public transport, medical facilities, retail precincts, entertainment, dining and more, you'll have everything you need to live an independent and fulfilling life. Most importantly, our homes are safe places where you can be yourself.
With vacancies for Short and Medium Term Accommodation and Specialist Disability Accommodation (SDA), Aspire Hub is your trusted NDIS housing provider.
Learn more about Aspire Hub's disability accommodation locations
Learn more about Aspire Hub's disability accommodation locations
Short & Medium Term Accommodation
Enjoy a relaxing break within one of Aspire Hub's safe and comfortable homes. Also known as respite care, short to medium term accommodation is a home away from home. During your stay our experienced team provide you with personalised support and host fun and unique recreational activities.
Learn more
Specialist Disability Accommodation (SDA)
No matter your needs, our purpose-built homes are designed to suit you. While living in our specialist housing, you'll receive quality support from our qualified and experienced team. SDA is suitable for people with high or complex needs.
Learn more
Not sure what disability support services you're looking for?
Get in touch with the team at Aspire Hub today or head over to our handy Getting Started guide.
"I have lived in a SIL house before but none of them were as nice. My carers are very professional, they communicate with me and my family very well. Every day I do as much or as little as I want to. I live my life the way I want, and Aspire Hub helps me to do this."
- Aspire Hub customer
About Aspire Hub
With more than 30 years' combined experience in the industry and thousands of hours spent listening to our customers, you can feel confident that you are in safe hands with the team at Aspire Hub.
As an NDIS registered provider, Aspire Hub meets strict government quality and safety requirements, and have proven experience managing complex and high needs.
We're always looking for ways to grow and improve. With our customers at the heart of everything we do, we strive to achieve the best results for you, your loved ones and your other service providers.
About us
Further questions?
Have more questions about us or our services or locations?
Complete the form below and we'll be in touch with you or call us at (07) 3074 9440.