What is specialist disability accommodation?
January 25, 2022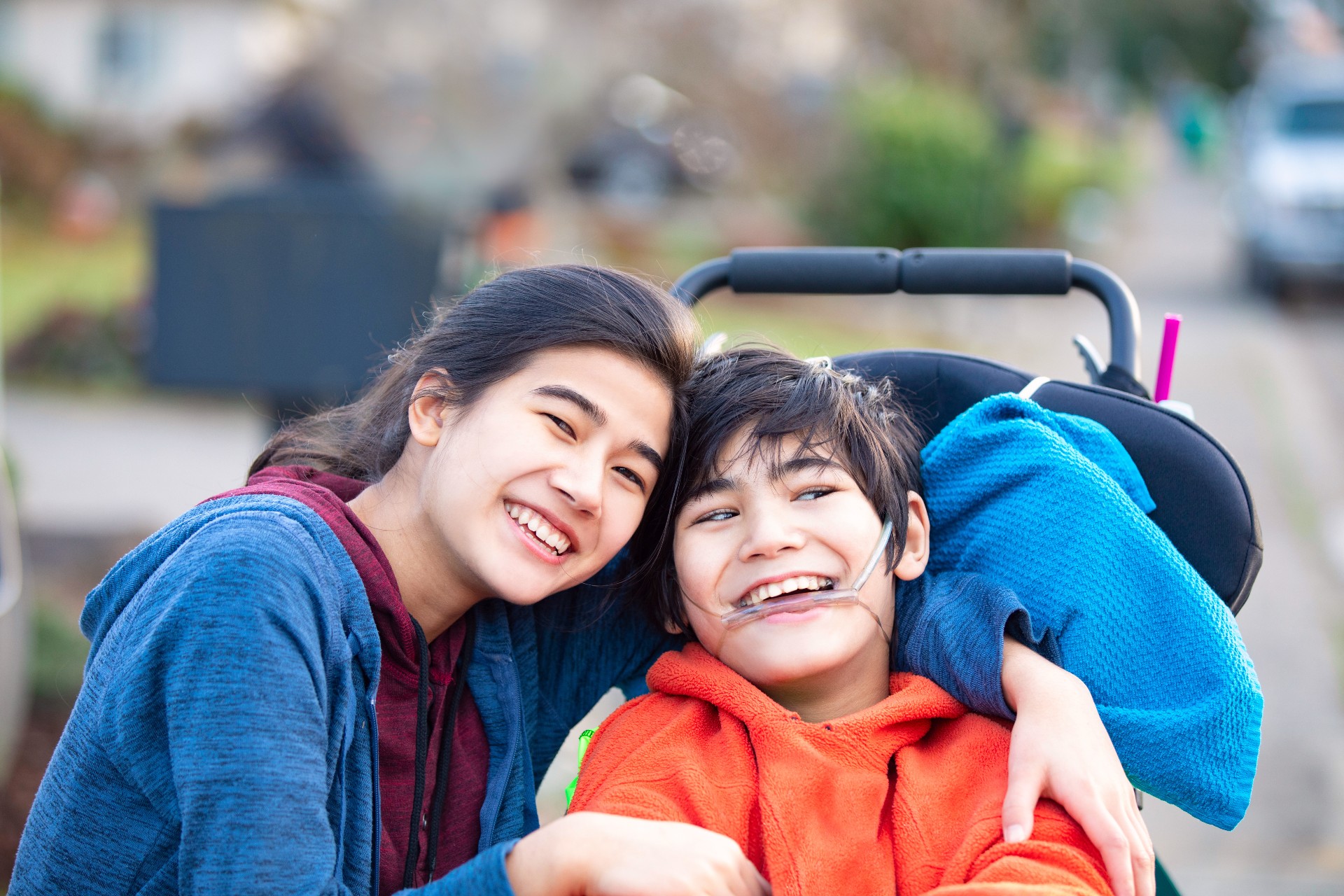 At Aspire Hub, we're often asked, "what is specialist disability accommodation?" With a range of different NDIS housing and service options available to eligible participants, it's important to understand the differences and identify what is best suited to your needs.
In this blog, we break down what speciality disability accommodation is, and how you can determine whether it's right for you.
Firstly, what is specialist disability accommodation?
Specialist disability accommodation (SDA) allows people with complex care needs the freedom to live in a purpose-built, accessible home that is tailored to their support requirements. This type of housing is entirely accessible, and may include features such as ceiling hoists, home automation and assistive technology to ensure you can move throughout the home safely and with ease. At Aspire Hub, our specialist disability accommodation is managed by experienced staff who are trained to provide you with individual support.
How do I know if specialist disability accommodation is right for me?
At Aspire Hub, we offer a range of different accommodation types and in-home supports that are funded by the NDIS for eligible participants. These include:
Short- & Medium-Term Accommodation – where participants can enjoy respite care in a home away from home to enjoy a relaxing break;
Supported Independent Living – a type of in-home support that can either be delivered in your current place of residence, or in a chosen shared NDIS home;
Individual Living Options – an arrangement that allows you to access the support you need to live independently in the property of your choosing; and
Specialist Disability Accommodation, which is specifically for eligible NDIS participants with high support needs or extreme functional impairment. This may mean that you have difficulty completing personal tasks, moving around on your own or simply taking care of yourself. If you fall into this category, it's likely you're already relying on a lot of person-to-person specialist support.
If you've explored the different types of NDIS housing and think specialist disability accommodation is best suited to your individual circumstances, it's time to explore your eligibility with the NDIS.
Determining your eligibility for NDIS funding
The NDIA has created an easy-to-understand checklist on their website that allows you to determine your eligibility before applying for NDIS funding. To be eligible to receive NDIS funding, you must be aged between 7 and 65 and be an Australian citizen or have a permanent or special category visa. You also will need to be able to demonstrate that you need support because of a permanent and significant disability, whether that support is from special equipment or from person-to-person specialist support.
If you've read the checklist and believe you're eligible to apply for NDIS funding, you'll need to proceed to the next step and make an Access Request with the NDIA. As part of the Access Request process, the NDIA will ask you:
To confirm your identity and/or a person's authority to act on your behalf
Questions to see if you meet the NDIS access requirements (age, residence and disability)
Questions about providing consent to enter the NDIS and about seeking information from third parties.
Once the NDIS has reviewed and accepted your Access Request form, you'll be accepted as an NDIS participant and asked to attend a planning meeting to work out how your funding will be allocated to best meet your goals and needs. Before your planning meeting rolls around, it's a good idea to gather some information about your disability, the current supports you rely upon daily and a list of goals you'd like to achieve in the near future. Having as much information as possible prior to your planning meeting will ensure you receive funding for the things you need to live life on your terms
How to apply for disability housing
If you need help with how to apply for disability housing in South East Queensland, you've come to the right place. As an NDIS registered provider of disability support services, we've got the skills and expertise to help you understand what type of housing support you need. If you need help kickstarting your NDIS journey, visit our Getting Started page for a step-by-step guide to applying for NDIS funding and receiving disability support.
With more than 30 years' combined experience in the industry and endless hours spent listening to our customers, you can feel confident that you are in safe hands with the team at Aspire Hub. If you're still wondering, "what is specialist disability accommodation?" or have questions about other types of disability accommodation, we're here to help. Call us on 07 3074 9440 or complete an enquiry form here to get in touch with us today.
Want to learn more about our team or the services we offer?
Complete the form below and we'll be in touch with you or call us at 07 3074 9440.