What is NDIS short-term accommodation?
January 7, 2022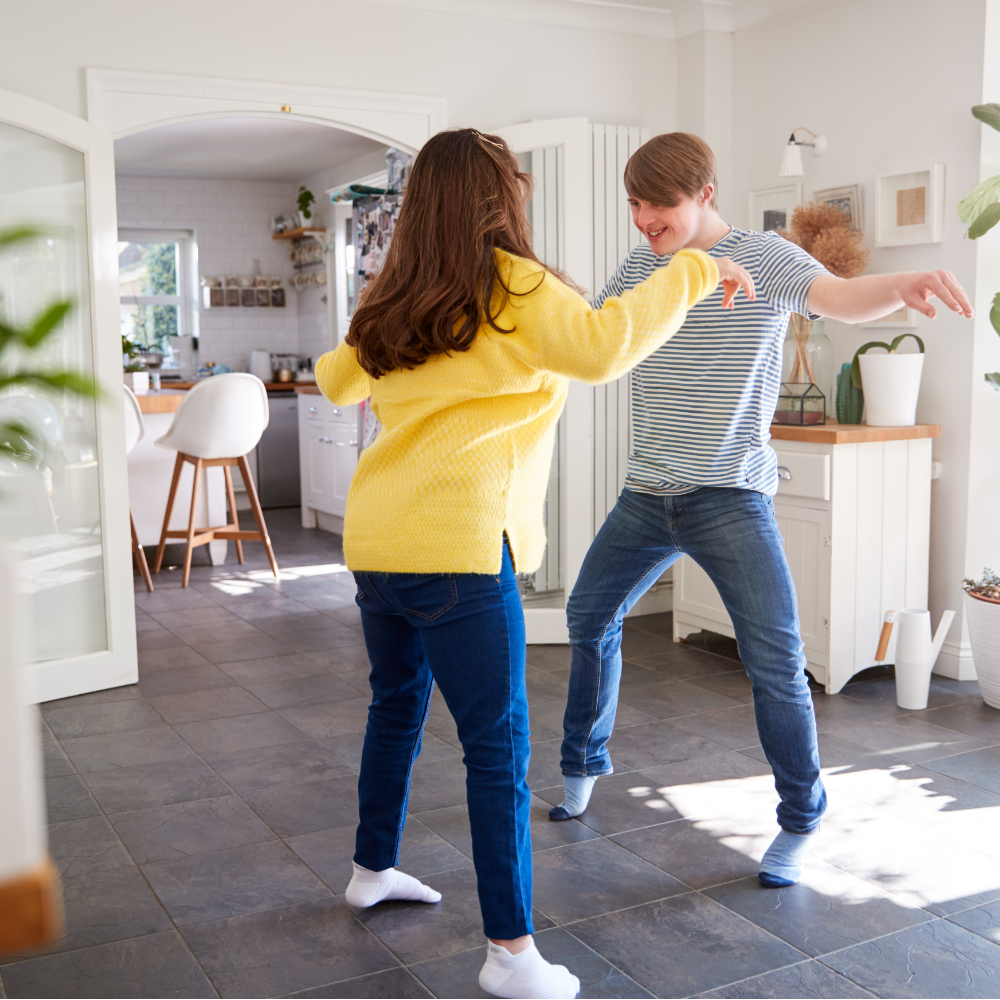 If you are looking to enjoy some respite away from home, NDIS-funded short-term accommodation might be the perfect option.
If you have not been introduced to the concept of short to medium-term stays in an NDIS-funded environment, it's all about providing you with an accessible, supportive and enjoyable place to call home for a short period of time. Short- and medium-term accommodation (STA/MTA) is funded under the NDIS to provide respite care and is often perfect when your usual carers aren't available, or for when you need a break from your usual routine.
What is NDIS short term accommodation?
We often get asked, "What is NDIS short term accommodation?" and "How do I know if short term accommodation is right for me?" For those lost in the sea of jargon and definitions, let's make it simple. Short- and medium-term accommodation (STA/MTA) is funded for eligible participant's NDIS plans, and the support is designed to provide people with disabilities and their carers with a break to relax and recharge.
At Aspire Hub, our short – and medium-term accommodation support is much more than just accommodation – we provide you with opportunities to learn, meet new people, explore the community and get the individual support you need. Our STA and MTA houses are located in vibrant communities close to amenities, local attractions, and recreational activities. During your stay at Aspire Hub's short-term accommodation, you can even join some of our most requested activities, such as Footy Weekend, Explorer Weekend, and Food Trail.
The NDIS usually funds up to 28 days of STA in a year. Participants are able to access respite in a continuous 14-day block, or for smaller periods instead – your options are limitless.
What is included in short- and medium-term accommodation?
Your experience in STA/MTA and the level of assistance you receive is completely based off your individual requirements. At Aspire Hub we work with you to make sure you can live the independent life you want to.
Some of the supports in a short or medium-term stay in our homes include:
Personal care, such as assistance in showering, oral hygiene, dressing and toileting.
Medication management, including storage and administration of medication.
Assistance in personal development to support you in achieving your goals.
Assistance in lifestyle and recreational activities, such as engaging in your favourite hobbies, visiting local attractions, meeting new people and engaging with the community.
Is short- or medium-term accommodation right for me?
There are a myriad of reasons why medium term accommodation might be the right choice for you. Whether you are waiting to move into suitable long-term housing, or are just looking to try something new, Aspire Hub can help you find a place just like home.
Short term accommodation or respite may be suitable for you if:
you can demonstrate that time away from your current home gives informal supports and/or your carer a break;
you believe time away from home can help you achieve your goals outlined on your NDIS plan; or
time away from home can help you meet new friends and try new activities.
Will I receive funding for short- or medium-term accommodation?
The NDIS delegates funds to participants based on a list of reasonable and necessary criteria. To be considered eligible for NDIS funded STA/MTA, the NDIA will decide whether this option will help you pursue your goals, improve your ability to do things with less support, reduce your need for person-to-person supports, or create better connections with your family, community, health services, education, and employment.
Once you have applied for NDIS funding for STA/MTA by completing the Home and Living Supports Request form on the NDIS website, your assessment will begin. The NDIA will look at the information provided in this form and any other supporting documentation to assess the level of home and living supports required to help you reach your goals.
It is important to note that you may not need Short Term Accommodation put into your NDIS plan. You can choose to use your Core budget on supports like Short Term Accommodation if it helps you pursue your goals.
If you still aren't quite sure about what is NDIS short term accommodation and how you can benefit from it, you can contact us today on 07 3074 9440 or by filling out this contact form.
Want to learn more about our team or the services we offer?
Complete the form below and we'll be in touch with you or call us at 07 3074 9440.